What an Experienced Personal Injury Attorney Can Do for You
The Law Offices of Robert Wallenstein focuses exclusively on handling personal injury matters resulting in serious injury or death. Individual injury cases cover a broad area of law. The California laws and procedures related to personal injury are complicated and require a skilled personal injury lawyer to navigate an injury victim's case through the process correctly. Attorney Robert Wallenstein has the necessary experience and ability to provide legal solutions for personal injury accidents.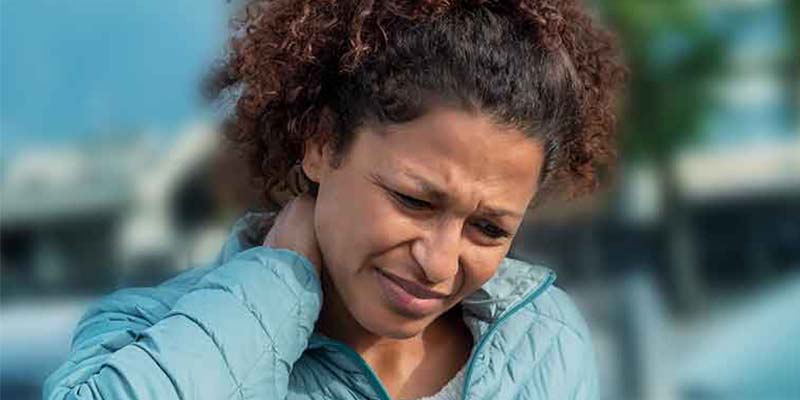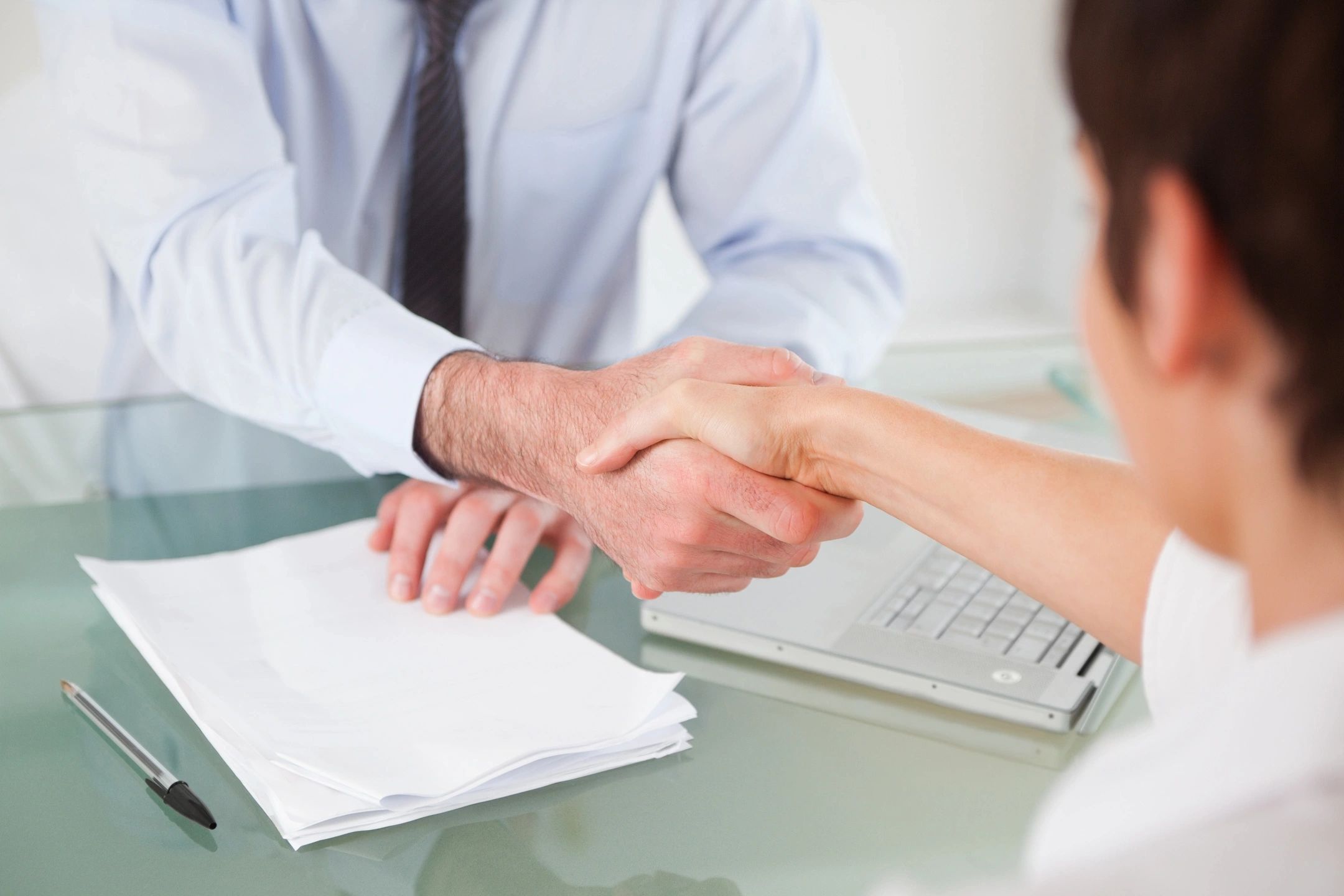 Understanding Wrongful Death Cases
This type of case involves proving that a decedent was killed due to negligence (or other liability) on the defendant's part. The decedent's legal heirs are entitled to monetary damages as a result of the defendant's conduct. The most common heirs are the surviving spouse, children, or parents.
What About Firearm Injuries?
If you or a loved one has been injured in an accident involving a firearm, you are not alone. According to government statistics, 73% of homicides are committed with firearms, 66% specifically with handguns. Victims aged 18 to 29 have the highest rate of death by firearms.
Even if a person did not mean to injure anyone with a firearm, he or she might be liable for any resulting harm caused by the accidental firing of a gun. Contact serious injury attorney Robert Wallenstein at (619) 685-5388 for more information about your potential case involving a firearm injury.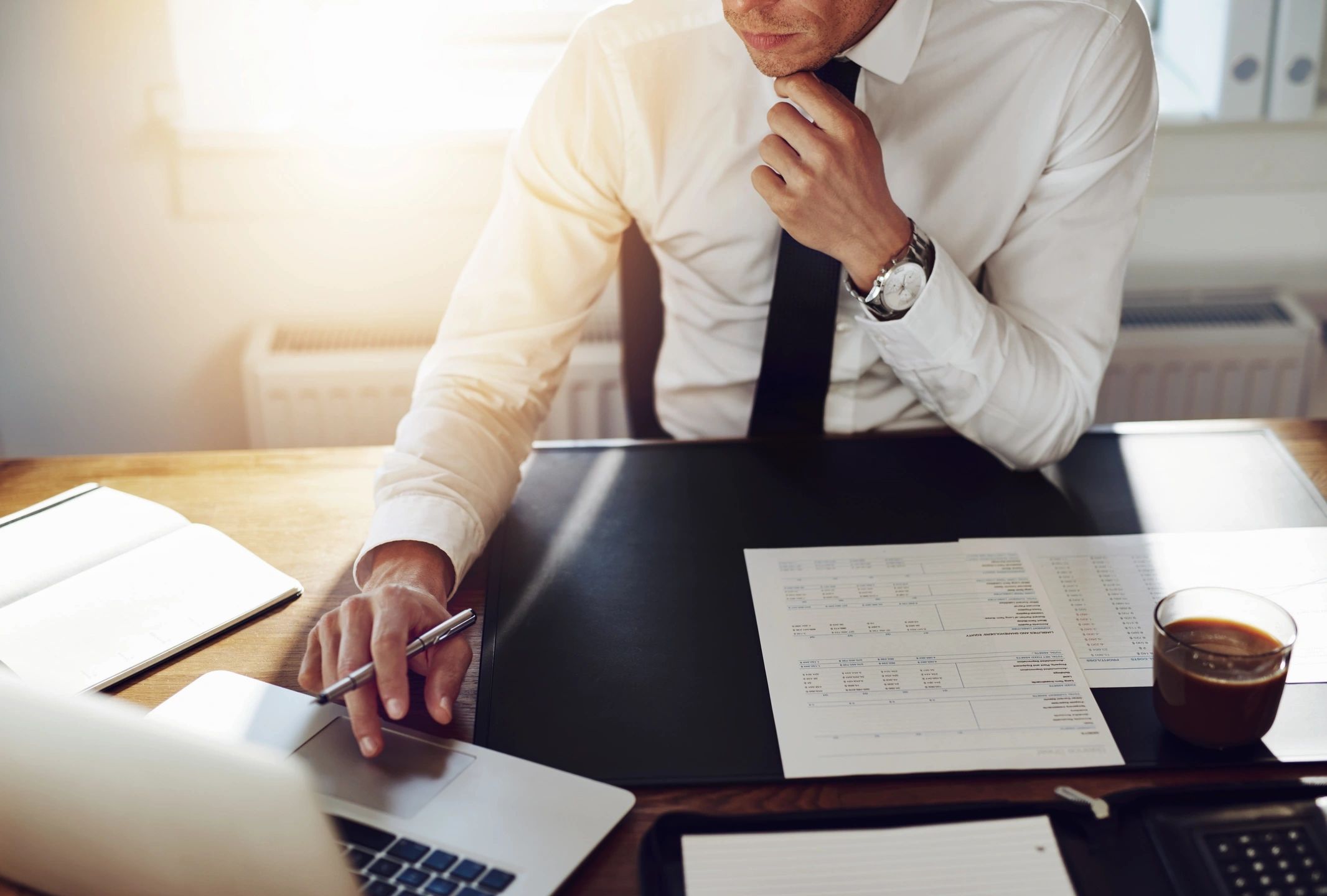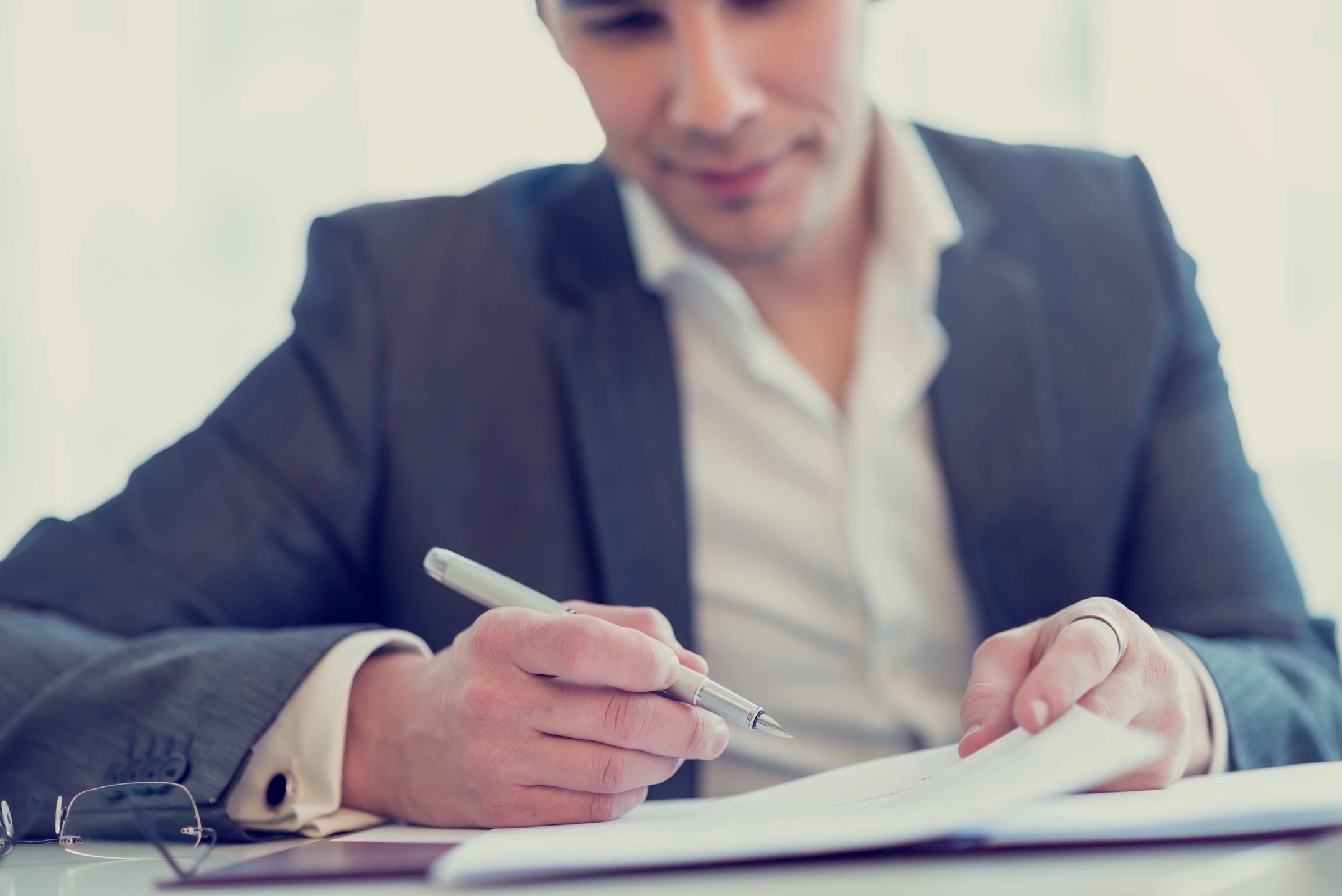 I've Been Bitten by a
Dog—Now What?
Enforced by state and local statutes, dog owners are responsible for preventing their pets from harming others. Dog bite injuries can be emotionally traumatic while also causing pain and disfigurement. Injuries could require emergency room care as well as continuing medical attention and often, plastic surgery. Dog bite victims frequently experience scars and emotional trauma, and in the worst circumstances, victims, especially children, can be fatally wounded. Children often do not understand they are provoking a dog. In any dog bite cases, a dog owner's homeowner's insurance can be held responsible to pay for an injured victim's claim.
Slip/Trip-and-Fall Cases: What to Expect
Most private homeowners and businesses in California carry insurance to compensate for the injuries they may suffer while on their property. It would include slip, trip, and fall type cases that are generally known as "premises liability" cases. The owner, possessor and/or manager of a residence, place of business, or other real property must exercise reasonable care to protect those individuals who come upon the premises. It would include members of the public or any other person who enters the place of business or other property.
In such cases, the owner, possessor, or manager of the premises must inspect the property to discover and correct any dangerous conditions or warn of the premises' dangers.